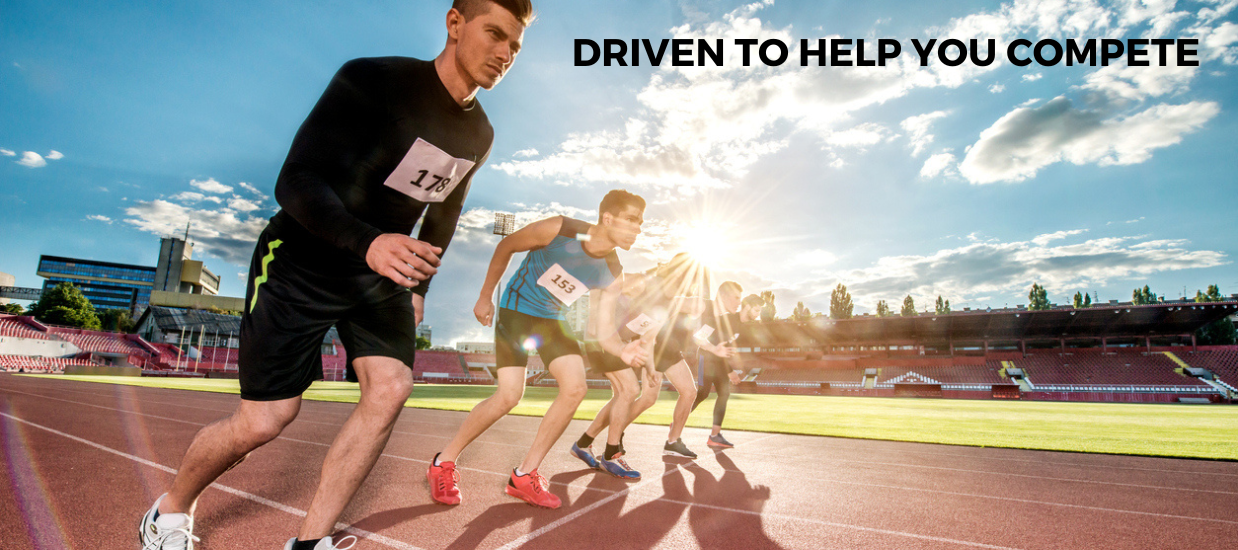 FASTEST GROWING ELECTRIC & LIGHTING SUPPLY DISTRIBUTOR IN NEW ENGLAND
Electric Supply Center provides over 5,000 electrical products created for residential and commercial electricians, contractors and architects. With five Massachusetts locations, ESC is committed to providing the best customer service we can. We pride ourselves on the long-term relationships we have created with valued customers, vendors, manufacturers, contractors, architects, engineers and more!
ESC also offers a variety of delivery services to meet the customer's needs. When a customer can't make it to a branch before it closes, but needs product first thing in the morning, the ESC Late Night Service allows them to order by 5:30pm and have it to their home or job site by 6:00am. If a customer forgot to place an order and can't leave the job site to go pick it up, the ESC Same Day Service gives them the ability to order by 9:00am and they will have it to their location by 1:00pm. With company shut downs and emergencies, some customers work on the weekends and so does ESC with our Saturday Service… order by 5:30pm on Friday and we will have it to you Saturday morning.
ESC is transforming the electrical supply market with new products and procedures. We are committed to providing the highest quality of electrical products to our customers. From construction related fields to building maintenance, ESC will offer nothing but the best for our customers.