Delivery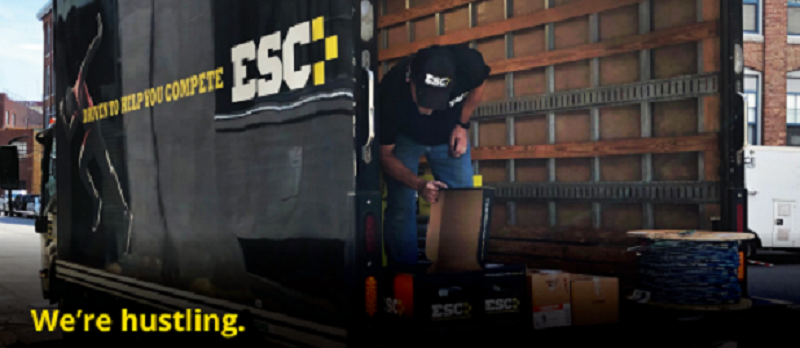 Overnight, early morning our drivers are quickly, accurately and efficiently making sure that your supplies are there when you need them – where you need them – jobsite, office, home.

We have the products you need from the brands you've counted on: Pass & Seymour, Ideal, Siemens, Acuity, Lutron, Millbank…. see our line card here.
We're all over, 3 times a day: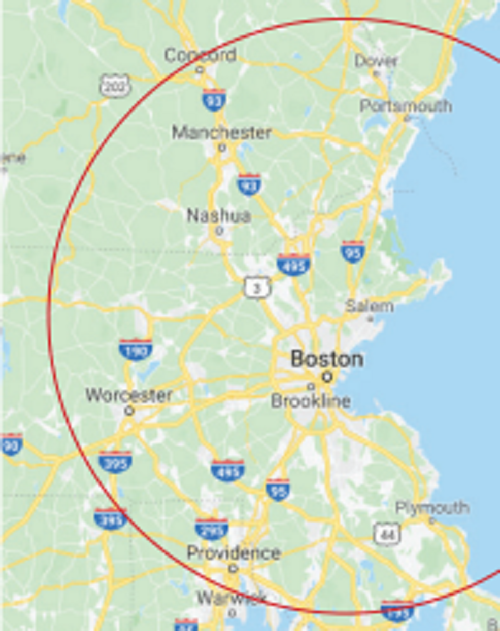 Get it when you want it, where you want it.
Overnight – order by 5 pm, get it next day before 6 am* (most popular)
Same Day – order by 9 am have it by 1 pm
Saturdays! – order by 5:30 pm on Friday, you get it Saturday by noon
Ready for your first delivery?
Just call us at the office closest to you. Our trucks are standing by!
Mansfield …………….. 774-284-4704
Wakefield …………….. 781-246-3127
Burlington ……………. 781-272-7700
Woburn ……………….. 781-282-7676
Gloucester …………… 978-879-4442